Do you need custom-built cranes? Whether you need to lift heavy loads or work high above the ground, we are proud to offer two of the most trusted names in the industry, Stellar and Auto Crane. Both companies offer the best in quality and dependability and are installed here in Oklahoma. With dozens of different models to choose from, we can outfit your service vehicles to perform any task. Our trucks are always engineered for durability no matter how rough the terrain. Call or fill out our form on this page to receive a quote.
Stellar
Stellar Industries, Inc., located in Garner, Iowa, is one of the premier manufacturers of hydraulic mounted truck equipment.  Stellar Industries is proud to be headquartered in the Heartland where it has designed and manufactured its product for nearly 30 years.  Through the use of a continually growing product line and an expanding distributor network, its products have gained an international presence and have become the number one choice in many of the markets it serves.
Stellar cranes are designed to do the job quicker and more efficient than any competitive product.  Stellar cranes bring more value-added features to the market than any competitive crane in its class.  These include a standard proportional radio remote control, a planetary winch with a hydraulic/mechanical brake system and hexagonal tubing boom construction.  Stellar Industries is not only committed to making a quality product, it's committed to helping you work more productively.
Auto Crane
Auto Crane is based in Tulsa, OK.  They engineer, design and manufacture a comprehensive line of truck-mounted electric and hydraulic cranes, crane control technologies and accessories.  Their name and products are recognized and used the world over by serving markets such as the energy, mining, forestry, and railroad industries.  Auto Crane is an American brand and is still proudly made in the USA.
Their patented NexStar crane management system is another industry first delivering full power and total proportional control in precision load handling with remote-controlled ease.  This innovative system, when paired with their patented Titan crane bodies, makes Auto Crane the safest service crane available.
From day one back in 1958, their singular focus has been to produce products that provide the most meaningful benefits to their customers.  It's their preference and passion to continue the heavy lifting in industry-leading innovation.  After more than 55 years of industry firsts, you can count on Auto Crane for years to come.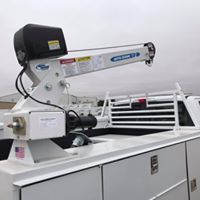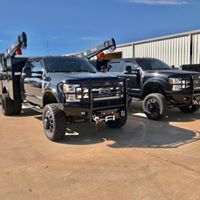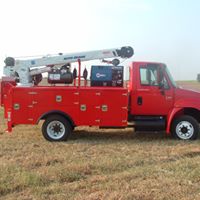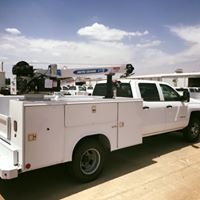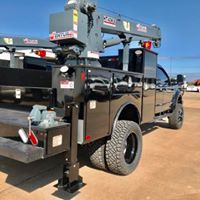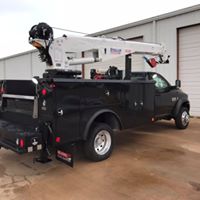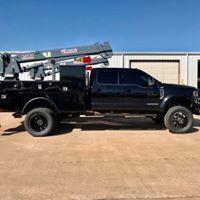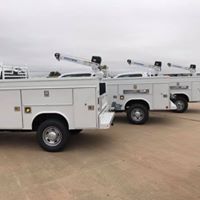 ---
More